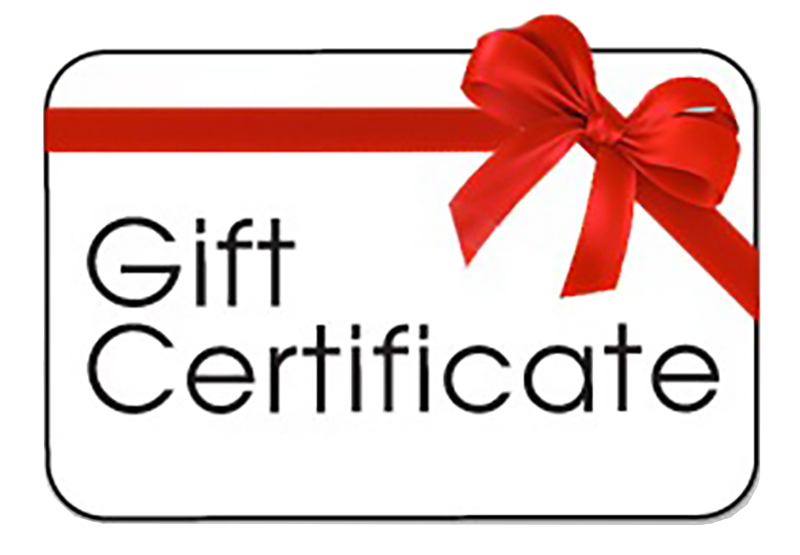 We all know a Horse Enthusiast who seems to own everything. Why not consider a Circle B Gift Certificate for that special occasion. 
This way that special person can select from a huge range of Western Wear Clothing and Saddlery personally tailored tot their specific needs. 
Whether it be a new bridle, custom made spurs, jeans or a new shirt for that up coming comp... we have all their needs covered. 
Please email sales@circleb.com.au or call Steve on 0417 81 32 81 to get one in the mail today!